INMAN — New owners of an old coffee shop in northwest Spartanburg County updated the space into a more full-scale shop and are now ready to open to the public.
The Pardo Café is set to open on June 19 on Mill Street in downtown Inman, replacing Upstate Coffee, which opened in late 2020. 
The drink menu includes pour-over, espresso, cold brew coffee, beer and wine. It will also serve breakfast, lunch and evening appetizers like salads, sandwiches, other light bites and desserts. 
The Pardo Café is one of the new ideas owned and operated by Crafted Community Concepts, a local development group co-founded by developer Bryan Beal and restauranteur Nate Tomforde, who separately owns Southernside Brewing Co. and Double Stamp Brewery.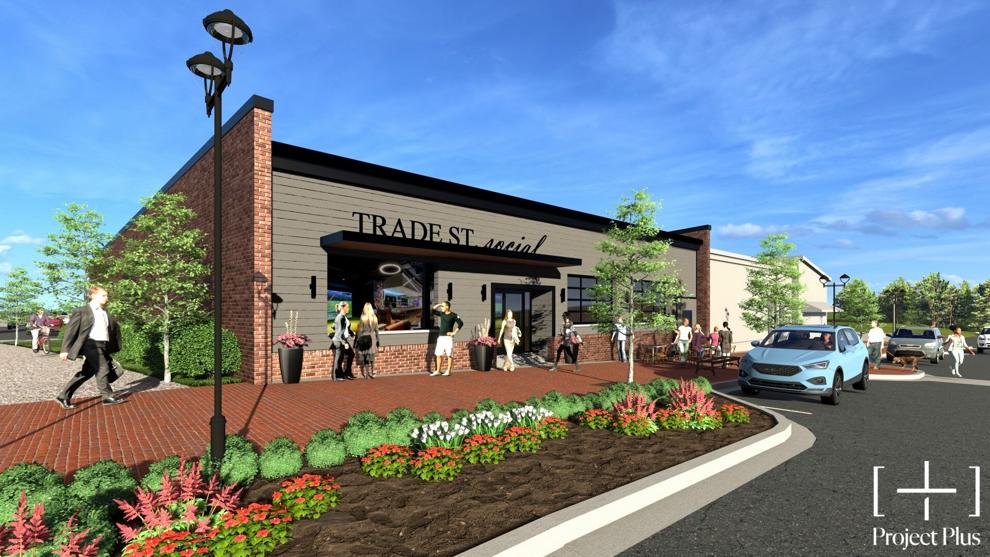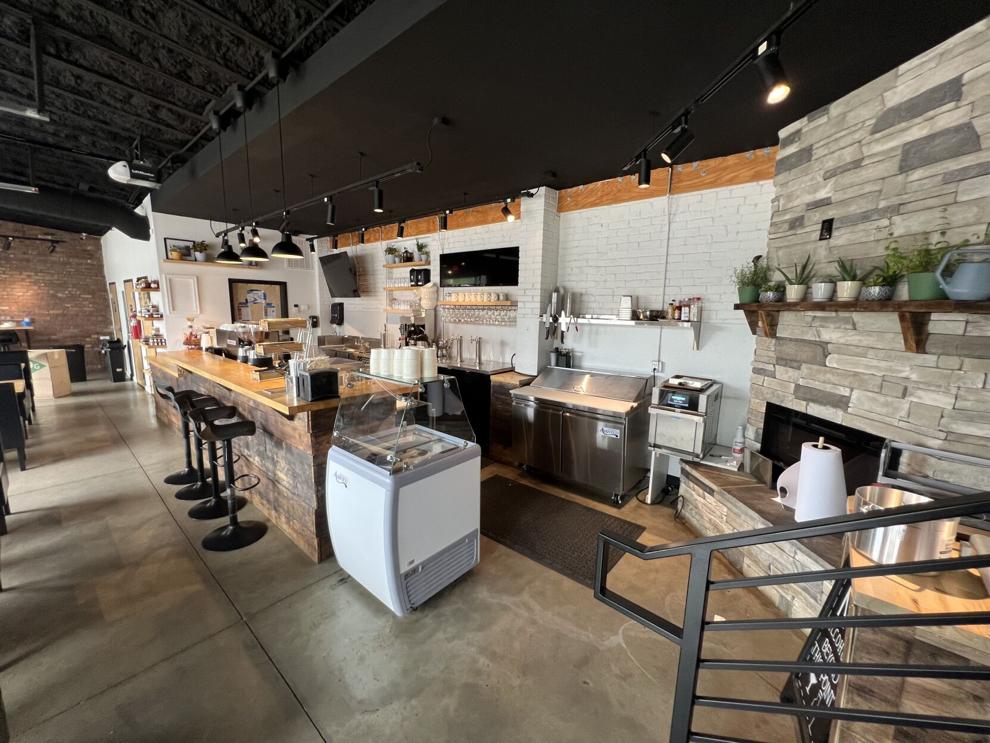 The duo forms food, beverage and entertainment concepts to bring to communities throughout the Upstate with others already planned for Fountain Inn, Greer and Spartanburg.
"We are going to continue that coffee shop for the town of Inman, but we're also adding more of a food element so that it will be a full cafe," Tomforde said in an interview with The Post and Courier.
The pair are currently restoring and revitalizing the former Ellison Flour Mill in downtown Fountain Inn into a brewery and food hall and the old Wild Wing Cafe in downtown Spartanburg into a barbecue restaurant with help from a famous pit master.
The mill project should be done by the end of the year or the first part of 2024 while the new barbecue restaurant should open this summer. 
In Greer, the two are filling a longtime abandoned building at 315 Trade St. into an indoor entertainment concept that will most likely have duckpin bowling and gold simulators. The concept, called Trade Street Social, will also include a restaurant component with food, cocktails, beer and wine. 
It is still too early to outline an exact timeline for the project's opening.
The Pardo Cafe will open at 14 Mill St. Hours are Monday through Saturday from 7 a.m. to 7 p.m. and Sunday from 11:30 a.m. to 6 p.m.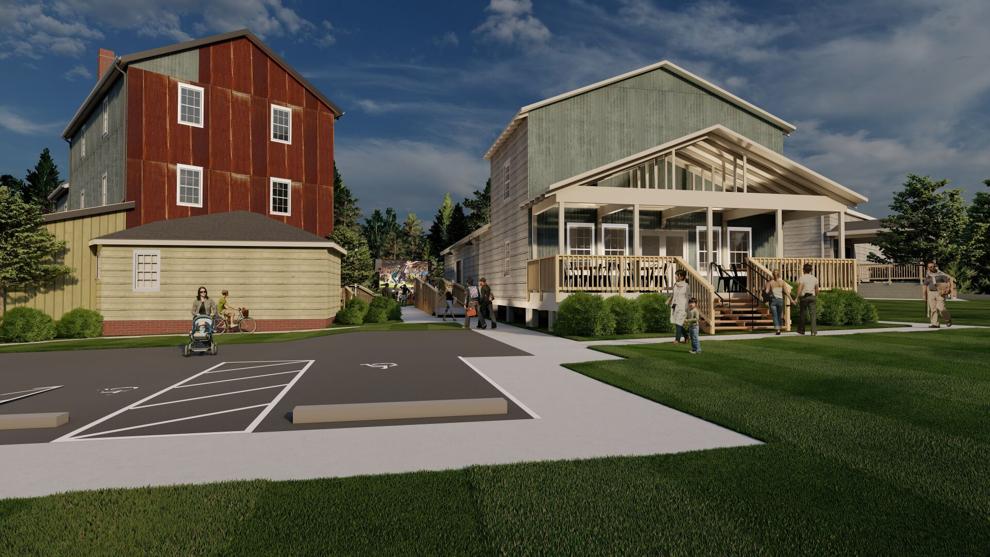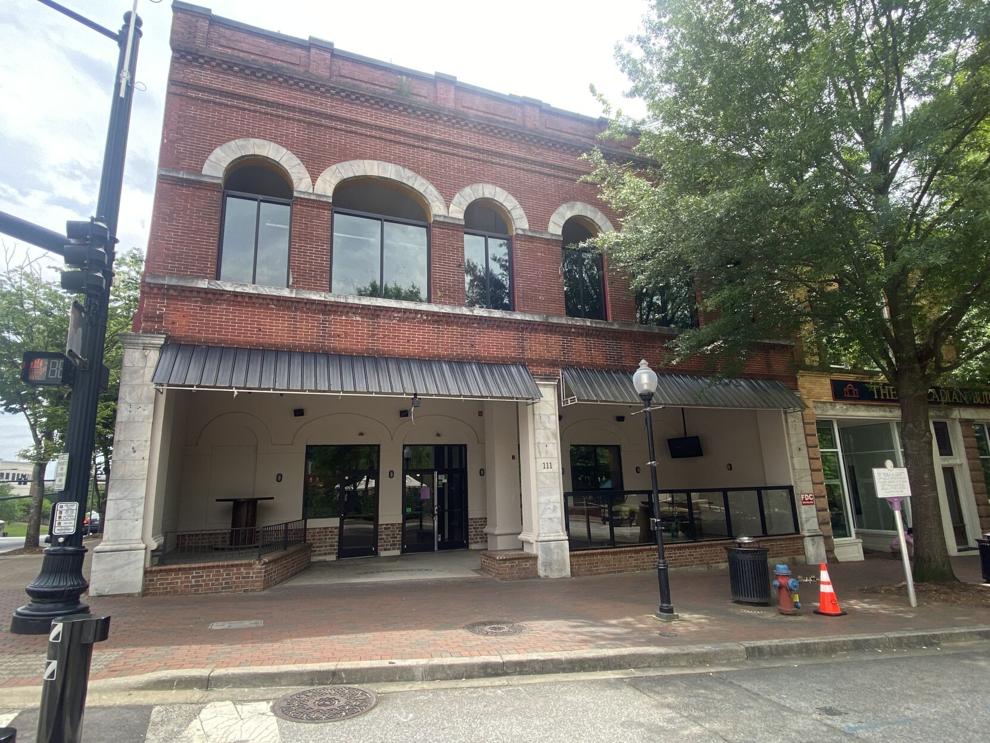 Follow Stephanie Mirah on Twitter @stephaniemirah