World's. Largest. Cake Ball.
You read that right. In celebration of its 25th anniversary, Scooter's Coffee will attempt to make it into the Guinness World Records with the world's largest cake ball.
Scooter's attempt will be made from 690 pounds of dough, 150 pounds of buttercream frosting and 50 birthday sprinkles. The current record is 628 pounds and is held by the Sheffield Wednesday Football Club in Sheffield, England.
The Scooter's cake ball will be baked from scratch at Harvest Roasting in Omaha. It will be assembled, unveiled and judged by Guinness Wednesday during the Scooter's annual Grow Conference at the CHI Health Center Omaha. The conference is being held Monday through March 23.
The cake ball, which must be consumed or donated following the judging, will be served to conference attendees at 11:30 a.m. Thursday.
Any remaining slices of the cake ball will then be donated to Saving Grace Perishable Food Rescue in Omaha.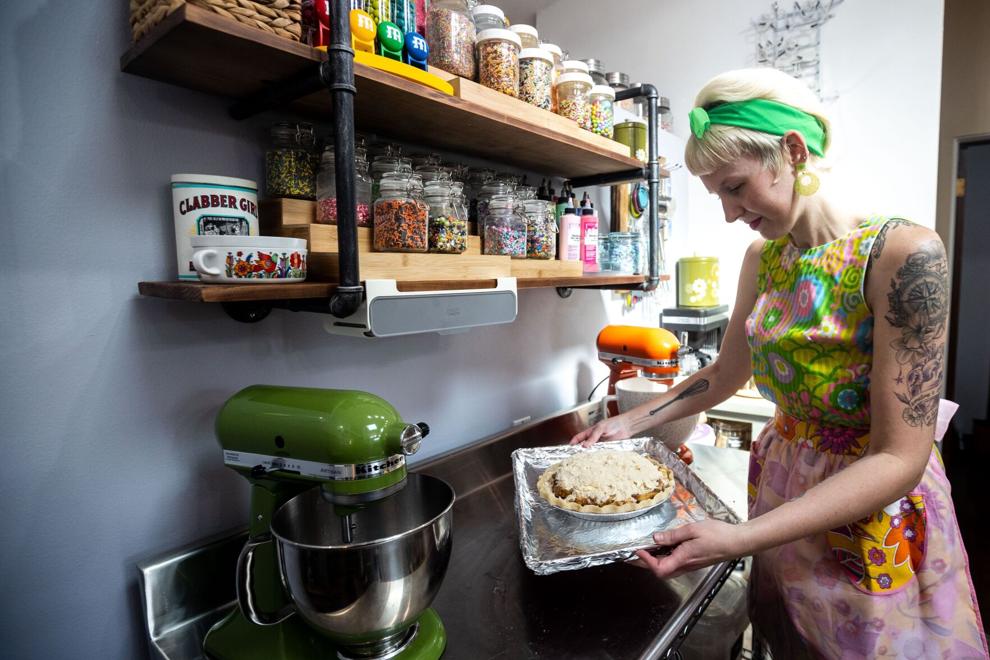 So given all the elements you must consider, it's also no piece of cake to choose the perfect apple pie from several contenders.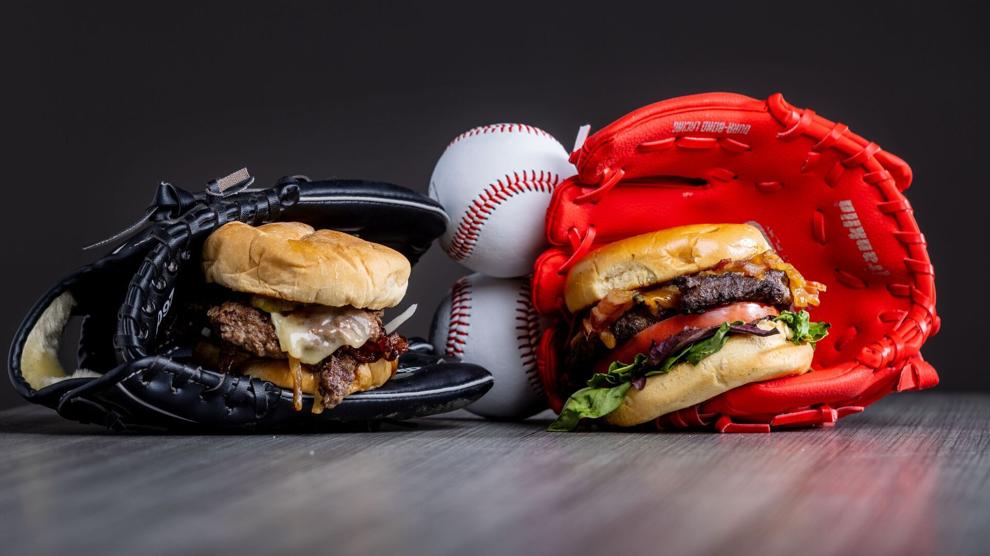 We found six burgers we would all eat again in a heartbeat. But a few stood out. We had each had our reasons: The aioli. The caramelized onions. The barbecue sauce. The raisin jam. Even the fries.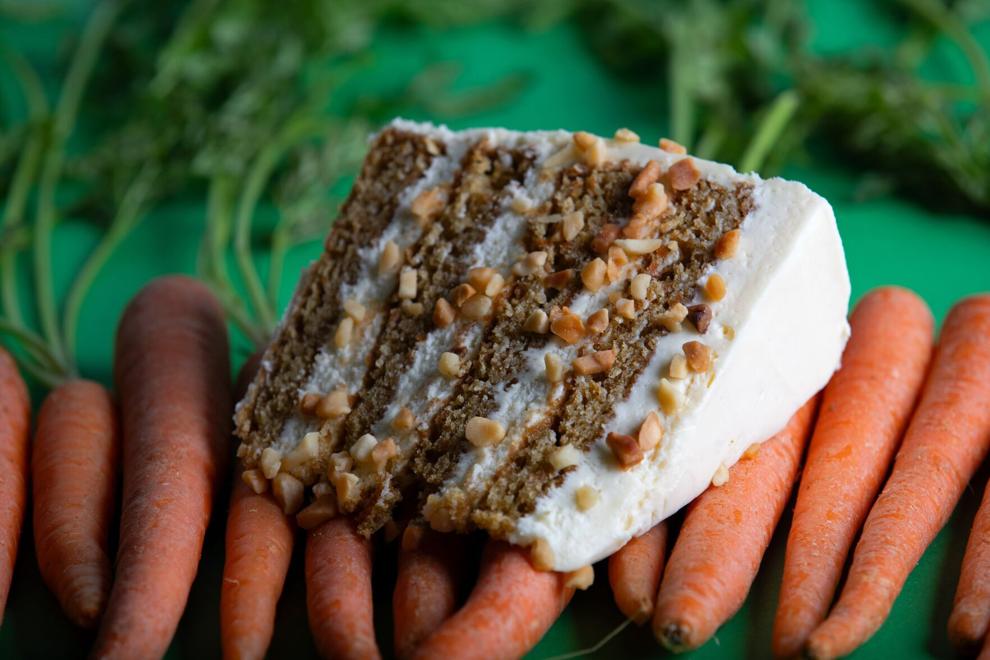 The debate was robust, but the team agreed that you can find several slices of good carrot cake in the Omaha area.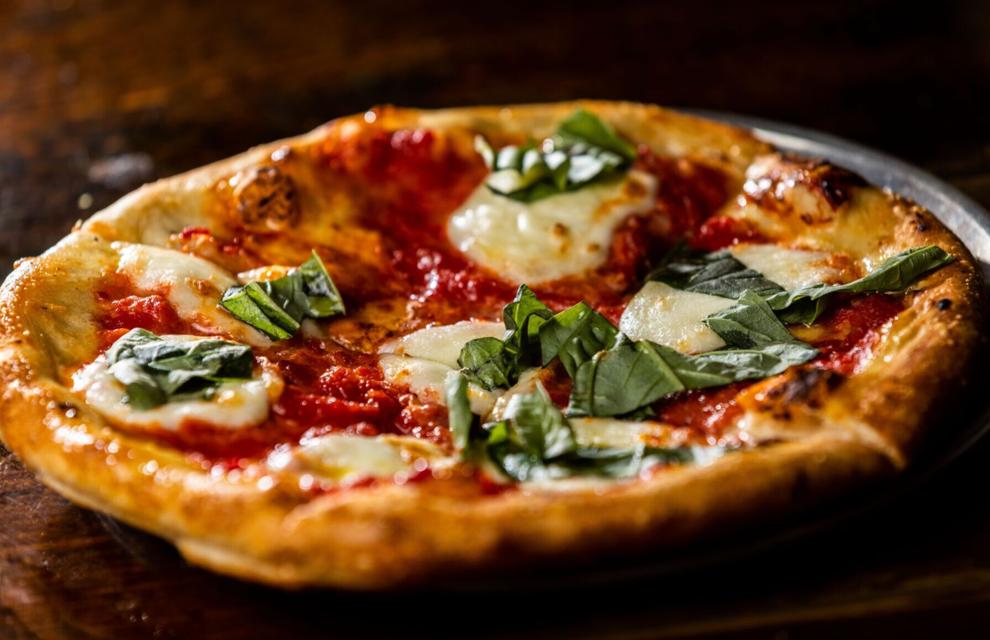 We all were looking for pies that closely followed the traditional Margherita definition: A Neapolitan pizza with fresh mozzarella cheese, San Marzano tomatoes, fresh basil, salt and olive oil.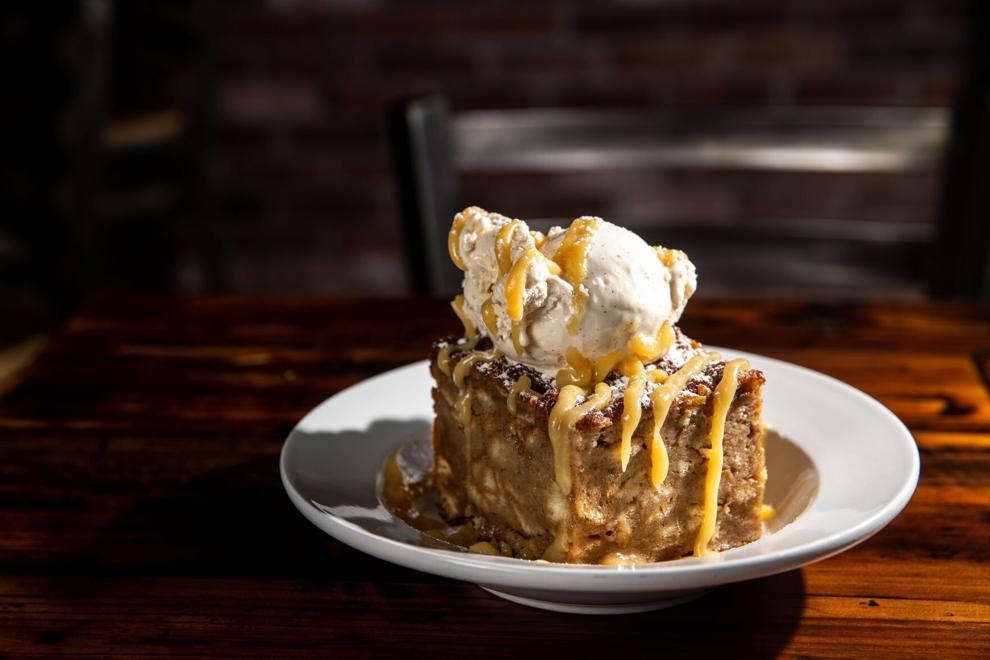 Each of the seven Omaha bread puddings we tried had its own spin on texture, style, ingredients and authenticity, but there wasn't a clunker in the bunch.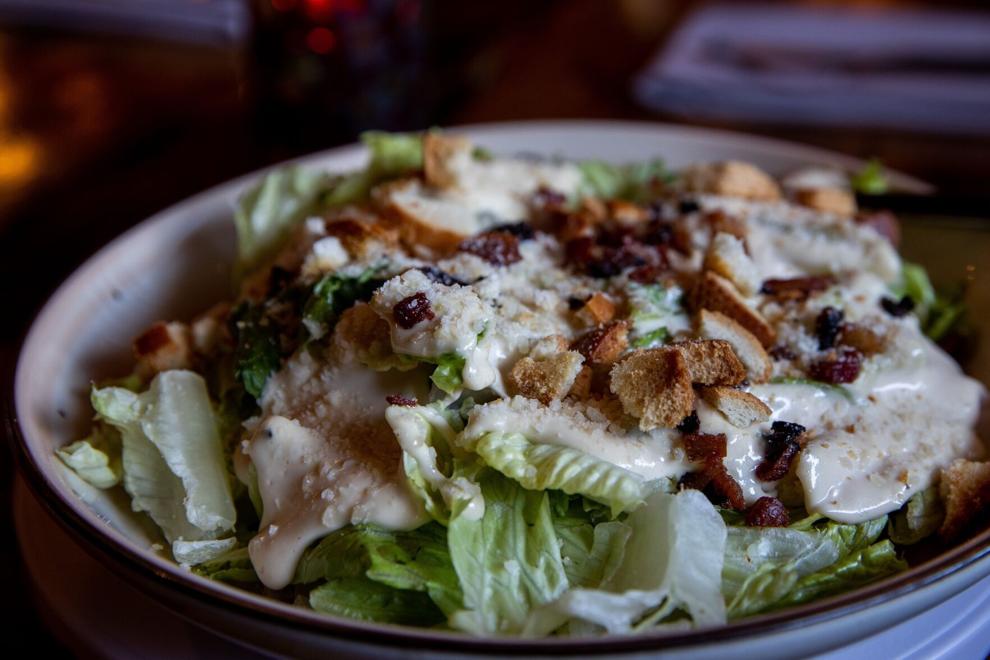 Helen's Caesar Salad at Railcar Modern American Kitchen has a house-made dressing that hits all the right notes. Owner Jared Clarke created the salad for his ailing Aunt Helen.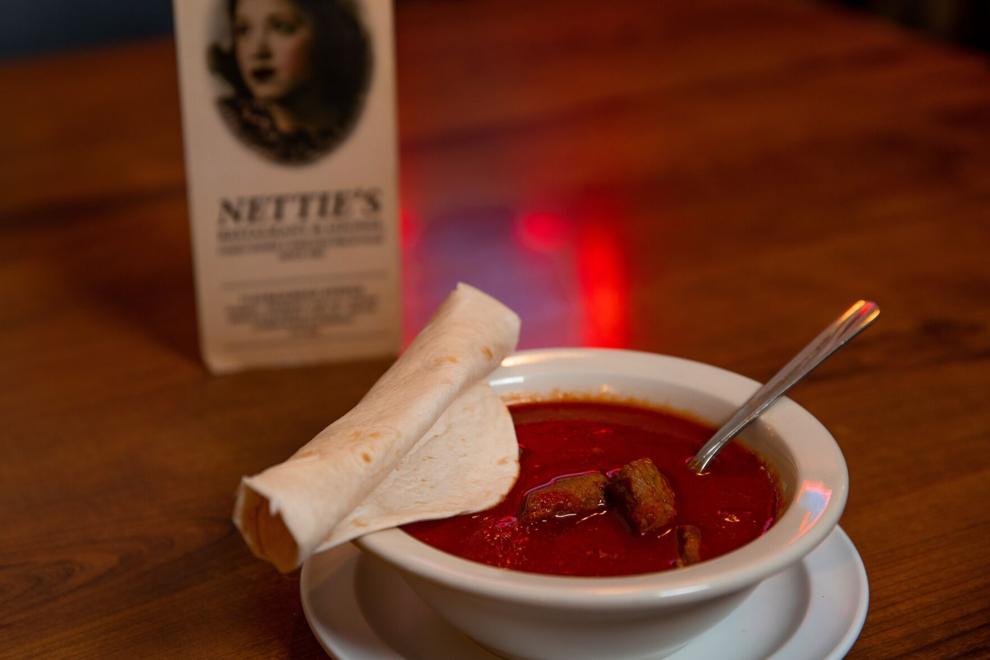 Chili purists and innovators debate everything from consistency to ingredients and more. We figured we would get blowback from chili connoisseurs, but we didn't imagine the pain we'd feel at Nettie's.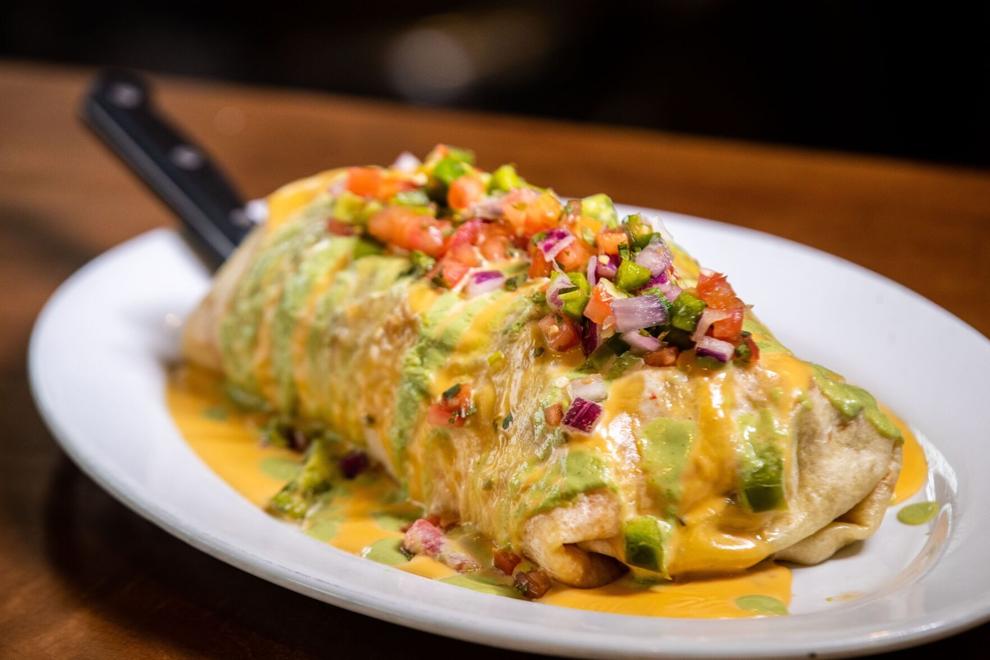 Welcome to Omaha's Great Grub, a series where we venture out to try some of the best dishes the Omaha area has to offer. Our first edition features five local breakfast burrito options.