SUMTER — Jennifer Baker's first job in the restaurant industry was at her parents' restaurant in Georgia when she was 13. But her passion for baking later helped her launch a business that became more than the icing on the cake.
She continued working in restaurants throughout college. She then met her husband, who served in the Air Force, and the two moved to Sumter. 
She was working at Red Lobster but picked up baking as a hobby from her days of working in her parents' restaurant. She'd bake the cakes for anyone willing to take them and for any occasion.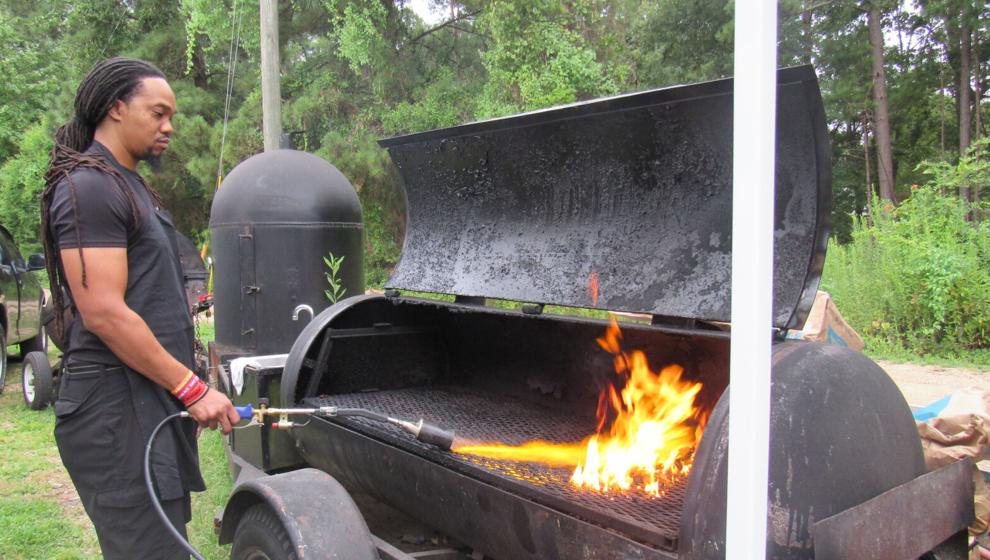 Her coworkers at Red Lobster started getting married.
Company policy said that as a manager, though, she couldn't give them any gifts. So, she made them wedding cakes on her own time and dime. She'd make 30 to 40 cakes a year.
"I did it on the side for some customers and that kind of thing," Baker said. "It just kind of grew. And so I quit the job I had with Red Lobster and opened my own business."
The first location, opened in 2000, is on Alice Drive in Sumter. There is another one in Sumter on Main Street next to the Sumter County Courthouse and a location in Lake City. In the Prisma Health Tuomey Hospital, there is a kiosk.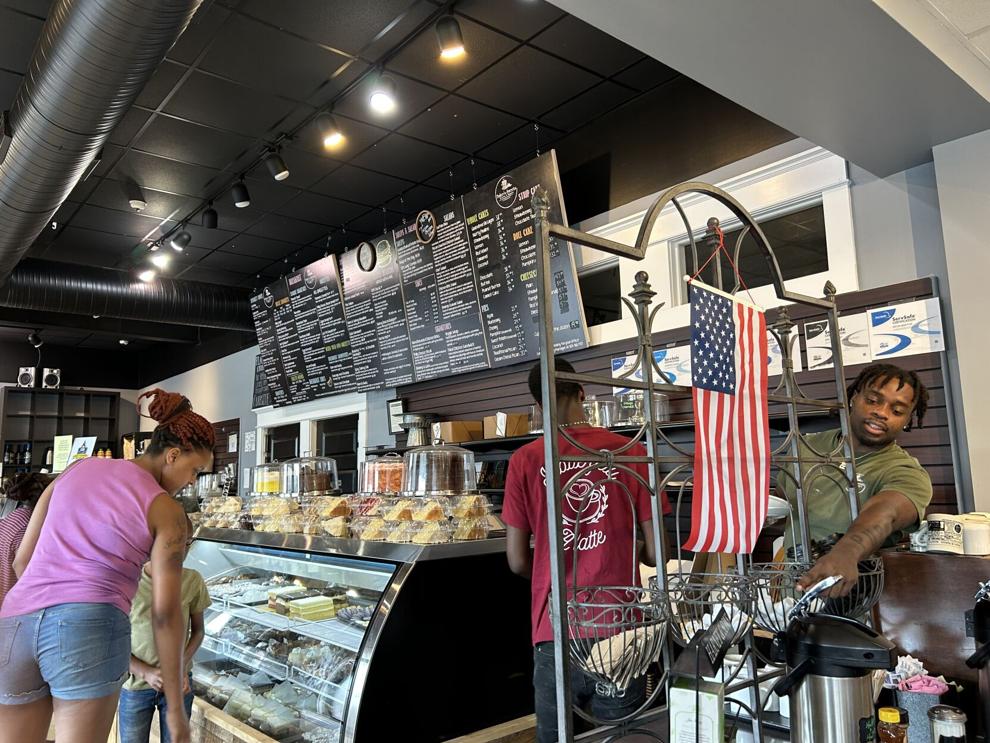 The restaurant started out with just baked goods and coffee but now serves breakfast and lunch in addition to specializing in baked goods.
The lunch menu wouldn't have come around, however, without Baker's Sweets working with the Sumter-based Any Length Recovery addiction recovery program.
One worker from the program, Karen, would work the front register. Her shaking hands made it hard to press the right buttons. She asked if she could clean, wait tables or make sandwiches. Just not the register. 
So Baker gave her something to serve. Baker would come up with ideas for the lunch menu, make it and Karen would serve it to customers. Baker had to buy new tables for lunch, however, as the original ones she had were only big enough for coffee and a small pastry.